Friday, 15 October 2021
AuDacity Featured Keynote Speaker Kevin Franck, Ph.D.
AuDacity 2021 Here We Come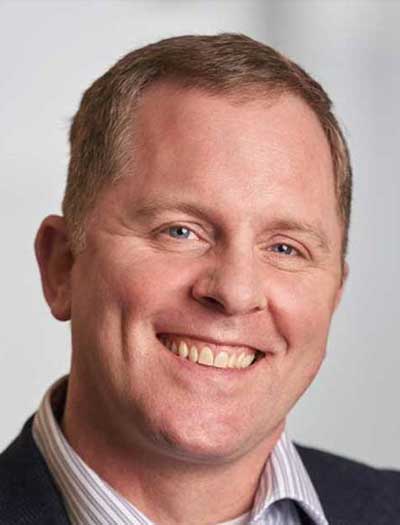 Audiologist, Kevin Franck, Ph.D., is Senior Vice President of Strategic Marketing and New Product Planning at Frequency Therapeutics, where he leads pre-commercial strategy for the company's clinical pipeline featuring novel therapies aimed to restore hearing function and enhance the ability to understand speech for patients with sensorineural hearing loss. Dr. Franck joined Frequency from Massachusetts Eye and Ear, where he served as Director of Audiology. He previously co-founded Ear Machine, a startup funded by the National Institutes of Health prior to its acquisition by Bose in 2014.
Dr. Franck holds an MBA in Healthcare Management from the Wharton School of the University of Pennsylvania, a Ph.D. in hearing science from the University of Washington, and MSA in biomedical engineering from Johns Hopkins University and a BA in engineering from Dartmouth College. He is the Chair of the Board of the Hearing Loss Association of America.