AuDacity 2022 — Conference Agenda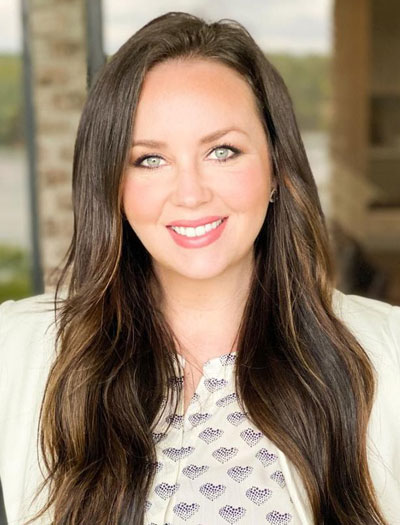 Kasey Compton, M.Ed., LPCC-S
Kasey is a licensed professional clinical counselor and author of Fix this Next for Healthcare Providers. Kasey is on a mission to help private practice healthcare providers find entrepreneurial confidence. Her superpowers include cutting through the clutter to identify a strategic starting point, increasing efficiency through systems, and tapping into a person's highest potential. She helps others by designing maps for their entrepreneurial journeys, while she stands confidently as their guide.
Kasey will teach you to treat your business is like a patient—Diagnose the problem. Create a treatment plan. Design interventions. Level up your practice!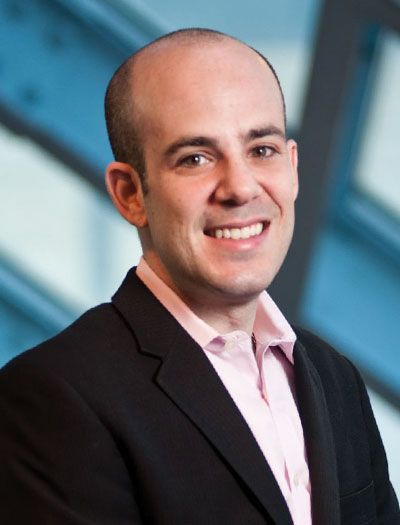 Scott Steinberg
Hailed as The Master of Innovation by Chase Bank and Fortune magazine, and the world's leading business strategist, award-winning professional speaker and trends expert Scott Steinberg is a bestselling expert on leadership and innovation. A strategic adviser to four-star generals and Fortune 500 CEOs, Scott has served as a source of thought leadership and consulting for over 1000 leading brands, and helped create many of today's best-known products, as seen in more than 100 million homes.
Recently named to Consulting magazine's list of Top 25 list of consultants for excellence in leadership, he is the author of 25+ books, recent breakout hits include Think Like a Futurist; Make Change Work for You; and Fast Forward: How to Turbo-Charge Business, Sales, and Career Growth. Scott is one of the world's most celebrated futurists and strategic innovation consultants, as featured in hundreds of media outlets from CNN to TIME and The Wall St. Journal, Fortune 500 calls him a defining figure in business and technology and a top trendsetter to follow.