Get a Scope and Take a Sip to Advance Audiology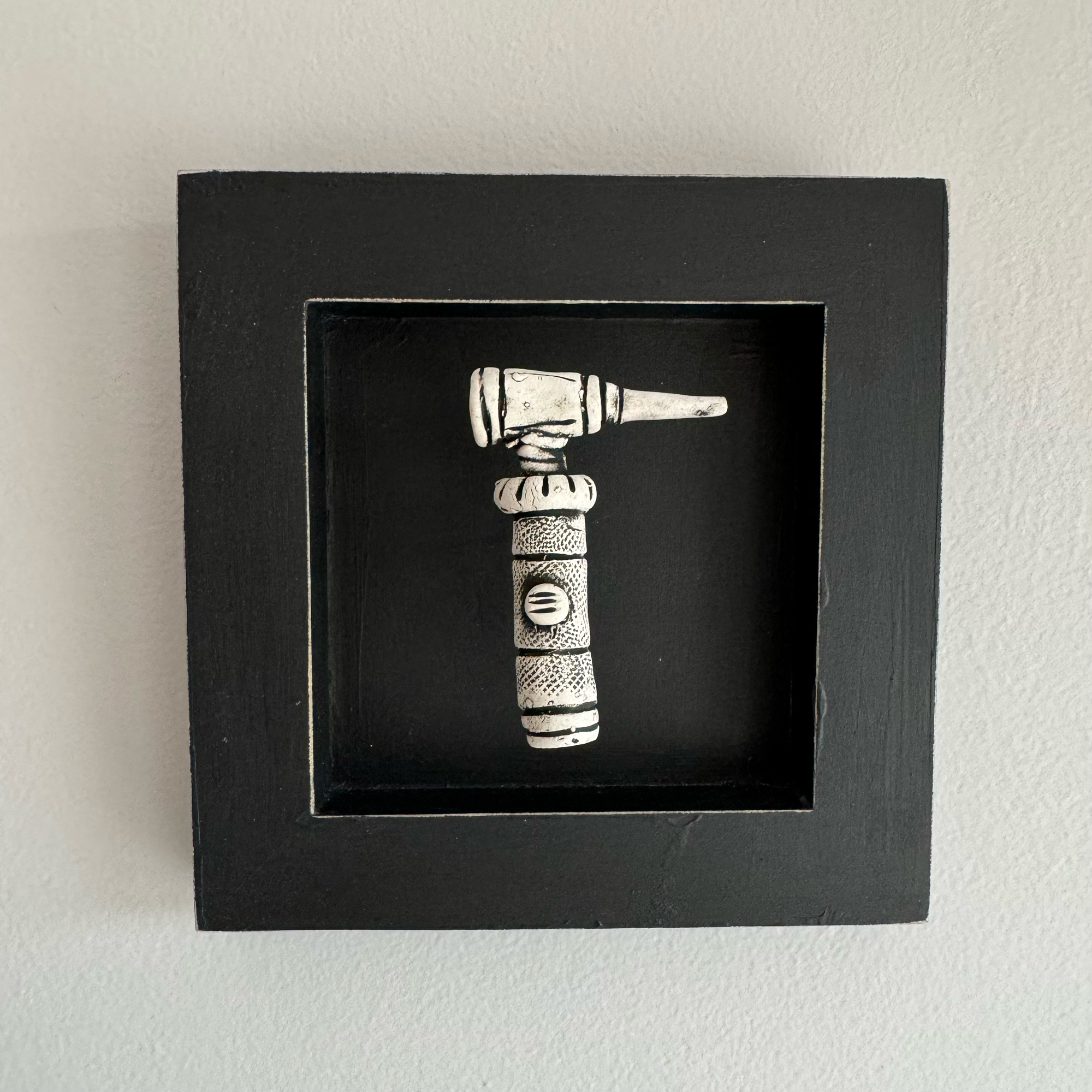 Attention AuDacity 2023 Conference Attendees! ADA is the leading voice representing independent audiologists on Capitol Hill and the 50 states. Your donation to the Eric N. Hagberg Advocacy Fund helps ensure that your voice is heard! Support the Fund and support sound public policies that advance autonomous and evidence-based practices.
Audiology AuDvocate Wristband: $300
Donate a minimum of $300 to obtain the coveted AuDvocate wristband! AuDvocates are eligible for free drinks at meals, breaks, and receptions throughout the AuDacity Conference.
Invest in Your "Scope" of Practice: $500
Give $500 and get your artist-curated, limited edition, ceramic otoscope, personally designed and created by artist Jenifer Thoem.
Scope and Sip Bundle: $750
AuDvocates who donate a minimum of $750 will receive both the AuDiology AuDvocate Wristband and the ceramic otoscope keepsake (hurry to take advantage of this limited time offer)! Scope, sip, and save! Contact This email address is being protected from spambots. You need JavaScript enabled to view it. for more information.
All proceeds will go to the ADA Eric N. Hagberg, Au.D. Advocacy Fund.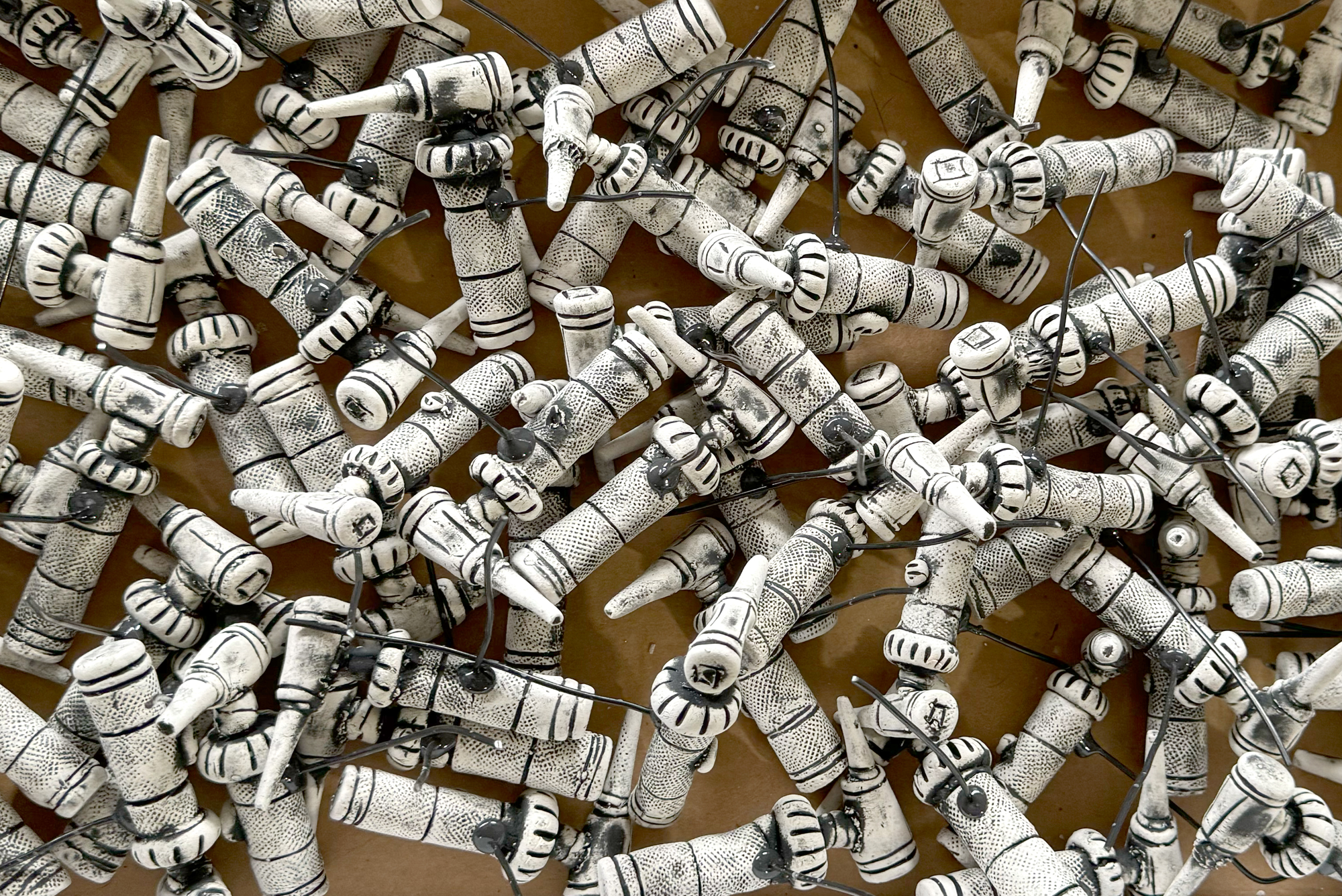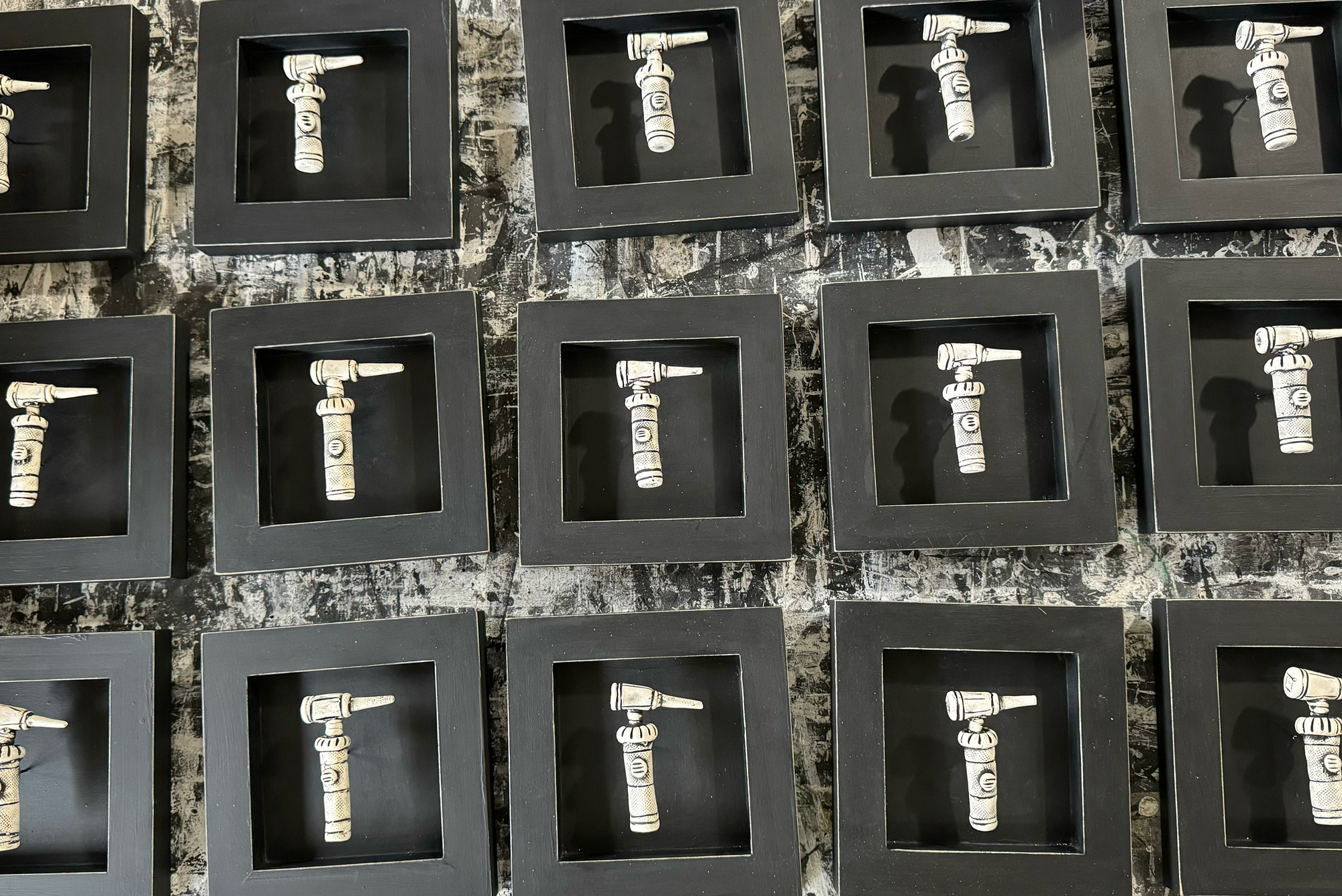 Can't make it to AuDacity this year? You can still order an Otoscope and Advance Audiology (we will ship it to you in time for the holidays). Contact This email address is being protected from spambots. You need JavaScript enabled to view it. for more information and order yours today!