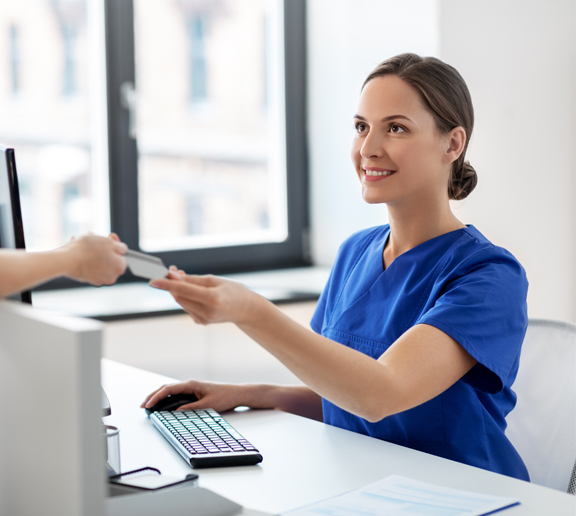 Improve your financial performance with an integrated solution.
CareCredit offers a secure payment solution and helps providers streamline their payment collection process.
Improve collection rates and increase revenue.
Reduce time and effort for billing and accounts receivables.
Manage payments within current workflows and automated reconciliation.
Technology integration guide
CareCredit's payment solution can be integrated on web and mobile platforms. Access our integration guide to learn about:
Functionality that CareCredit offers providers and their patients and clients.
Integration options and the features and services that are enabled with a specific approach.
Integration process from start to finish, with checklists at each step.